 Reviews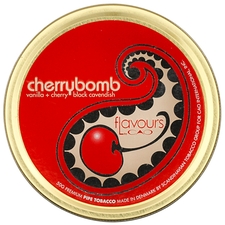 CAO - Cherrybomb 50g
Very Bad
The tin note smelled like hair spray and when I smoked a bowl it had very little flavor.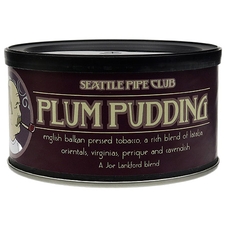 Seattle Pipe Club - Plum Pudding 2oz
Best English Blend
This is the best English blend I have tried so far. It has a very complex taste that changes throughout the smoke. I smoke mainly aromatics but this blend has made me want to try more English blends.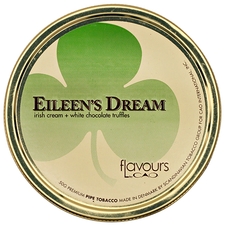 CAO - Eileen's Dream 50g
Best CAO pipe tobacco
So far this is my favorite aromatic pipe tobacco and is in my opinion the best of the CAO pipe blends. It's a tasty creamy smoke that is on the lighter side.
Favorite Products