 Reviews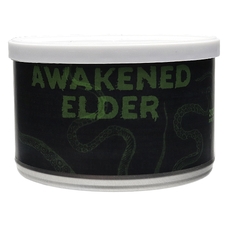 Cornell & Diehl - Awakened Elder 2oz
I see what they were going for here
Enticing tin note. A dry ribbon cut, transferred to the jar immediately. Packed easily and burned fast to a fine ash. I picked out. Mild Latakia, Perique and Orientals. Spicy and light menthol-like aftertastes. Will revisit again soon.
Seattle Pipe Club - Plum Pudding Special Reserve 4oz
Mysterious
I return to Plum Pudding S.R. Every so often and each time I do I find I am rewarded with a unique experience. A must have in any cellar. Dark and puzzling, delicious.
Favorite Products