JAY S
Badges

Reviews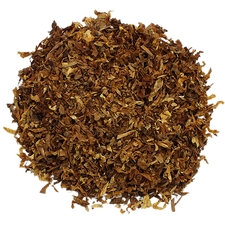 Low Country - Natural Virginia & Oriental
My go-to blend
This is a bold and satisfying Virginia blend. Contrary to previous comments, I enjoy it young and it quickly became one of my favourites.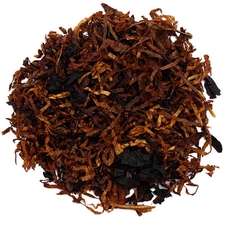 Lane Limited - 1-Q
Not bad, but overrated.
Personally, I think 1-Q as the number 1 selling bulk blend is overrated. I bought 2oz , it came fairly moist, what seems to be norm with this blend, had to air dry it for a good 2-3 hours. Pouch note is very pleasant but more pronounced than the taste. I confess being disappointed with 1-Q's taste, maybe the so many positive reviews overbuilt my expectations, what I found is a tobacco that is not bland or bad, but doesn't do much in terms of flavour. The topping is a mix of custard with floral stuff, maybe rose water, hard to describe, it tastes pretty mild but is enough to cover the natural Va, burley and cavendish flavours, which in my opinion would be more interesting than the dominating flavouring. Again, there is nothing wrong with this baccy, but I actually prefer CB Original over it.
Favorite Products