 Reviews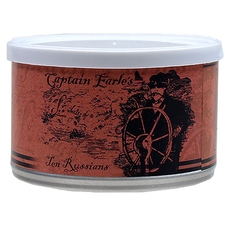 Captain Earle's - Ten Russians 2oz
Love the Latakia
WOW! This is a fantastic Latakia blend. It is really full bodied. I smoke Ten Russians on a daily basis. If you are a Latakia lover this is the blend for you.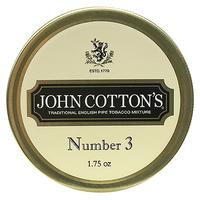 John Cotton's - Number 3 1.75oz
Great English Blend
This is a great English blend tobacco. The moisture in the tin is just right. It burns cool. The taste and aroma are going to make this one of my regular daily choices. Five stars.
Favorite Products