 Drew C.
Badges





Reviews

Pipe Tools & Supplies - Pipe Cover
Worth their weight
As other reviewers have said, this seemingly basic covers are hugely indispensable. Great for prepping a pipe for later use, it is equally helpful while out walking when the wind whips up, or for me when out on the water.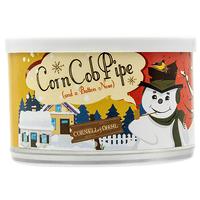 Cornell & Diehl - Corn Cob Pipe and A Button Nose 2oz
A little corny
Overall not a terrible blend, but mostly just gets by on seasonal nostalgia. The tin note is definitely "hot chocolate" with a caramel note. Personally I was not a huge fan of the initial taste of the tobacco, but after a few minutes the casing becomes less pronounced and more palatable to me. The room note is nice and fairly mellow, and I have gotten a number of compliments on how it smells. If you're not sensitive to casing flavorings I'd say for sure give it a shot.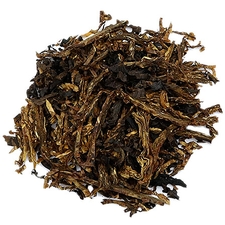 Sutliff - 523 Voodoo Queen
More is Better
Echoing what other reviewers have said, I have purchased this particular blend a hand full of times. The first batch I received was almost over powering with Latakia and Perique. The second batch, almost bland. I would suggest that you get this blend in a moderate volume and keep it well mixed. It ages extremely well, and personally I've enjoyed it after around a 6 month stint in a jar in my tobacco box. Also a fair warning, don't let the "raw" smell throw you off! It smokes quite nicely.
Favorite Products