 Reviews
Reiner - Professional 100g
A TREAT TO YOURSELF!
I treat myself for good behavior, or any other reason I need to for this one. Best aro I've ever smoked. Costs more than most, but well worth it. This company uses the best quality tobacco I've ever smoked, and they know exactly how to blend it. Perfect amounts of fruit and hickory nut to enhance flavor, and room note is amazing!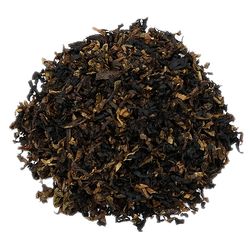 Cornell & Diehl - Byzantium
Nice Tame Blend
This is a really good blend. the absence of Virginia tames this one down. Smokes smooth, lights well, and burns well. One of the best tasting English blends I've tried.
Favorite Products
Currently there are no favorite products