 Joshua W.
Badges


Reviews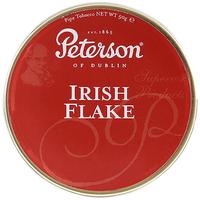 Peterson - Irish Flake 50g
Excellence
Rich flavor, decent strength and a lovely room note. One of my favorites. Not just for the experienced smoker, so don't be afraid to give it a shot.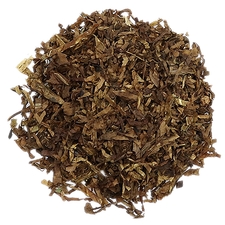 Cornell & Diehl - Haunted Bookshop
I really want to love it
There are some great flavors here but I feel like they are buried underneath the combination of a stale cigarette and a cheap gas station cigar. When you separate the flavors there is a lot to like, but the good ones are overwhelmed by the less desirable ones. Of course this is only my opinion and everyone has a different palat, so try it as you may disagree with me.
Favorite Products
Currently there are no favorite products