 Boaz S.
Badges


Reviews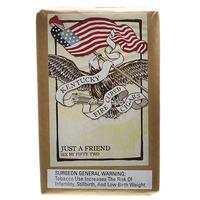 Drew Estate - Kentucky Fire Cured Just A Friend
Really Nice
Very pleasant and mild smoke. Woody and mild fruity flavors.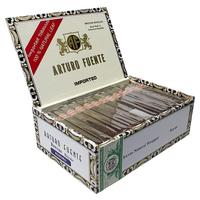 Arturo Fuente - Brevas Royal Maduro
Much better than the Natural Royal
Really nice pre-lighting aroma, and a nice mild flavour throughout the smoke. This is pretty good for the price. A nice everyday cigar.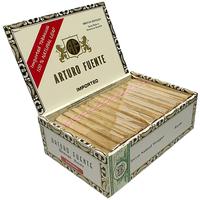 Arturo Fuente - Brevas Royale Natural
Flat smoke
Initially there is a light fruity flavor, but it doesn't progress to anything else. Not very interesting.
Favorite Products