 Perry G.
Badges
Reviews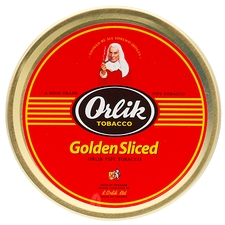 Orlik - Golden Sliced 100g
My Go To
I'm unhappy if I don't have some of this on hand. The small tin has flakes instead of ribbons and a slightly different smoking experience. Try both!
Missouri Meerschaum - Country Gentleman Straight (6mm)
Worth It
Has a bit of an odd taste three smokes in, but absolutely worth $10 for an extra pipe while others are drying out. Five stars for value.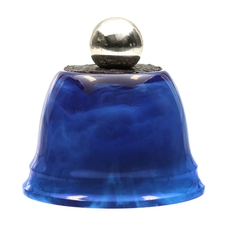 Stands & Pouches - Abe Herbaugh Cobalt Magnetic Single Pipe Stand
Why?
I'm not understanding why I need this? Doesn't 'grab' through my pipe anyway. You are supposed to pull the ball out before smoking?
Favorite Products
Currently there are no favorite products