 Reviews
Gawith Hoggarth & Co. - Black & Brown
Like What OTC aro's want to be when they grow up.
One bowl of this and I knew instantly it would be a go to for me. Kinda like what CBW wished it tasted like if it wasn't busy tasting like hot air or wet socks. This is a GREAT blend.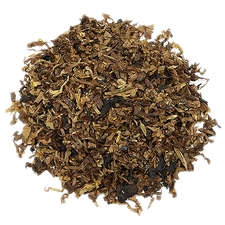 Cornell & Diehl - Pegasus
My first burley blend experience away from the OTC stuff.
Probably wont ever go back. Pegasus is a nutty, robust, satisfying smoke.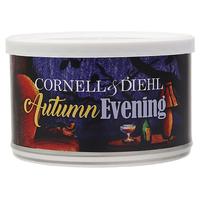 Cornell & Diehl - Autumn Evening 2oz
Aromatic with actual tobacco flavor
As a novice pipe smoker who has started up again after many years, I'm already growing tired of the the "Hot moist air taste that smells nice" profile of the usual suspect aromatics. back in the day I pretty much only smoked CBW and Royal and never branched out to anything nice. This blend was a pleasant surprise. My sample doesnt skimp on the tobacco flavor and has a nice hint of maple and smells very nicely of maple on the room note. Very satisfying and Ill be sure to keep some on hand going forward.
Favorite Products