 Reviews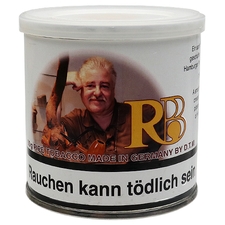 Dan Tobacco - Rainer Barbi 50g
Exquisite & Intriguing
Glad I tied it prior to reading the "Ch-German-Nest" review of this product... with appropriate regard for difference of pipe smoker taste preference of course. I find the subtle "fruit" (plumb?pear?) overtones are sublime, albeit not entirely consistent with each and every pipeful. Its moisture level is good: minimal re-lights, but satisfactorily cool-smoking. Medium-to-mild in character/strength; favorable "room note" and ambience; best smoked not too quickly... even if it means an additional re-light or two. In all, one of my personal favorite and most distinctively pleasant pipe tobaccos, particularly in the morning, but most ANY time. And yes: thoughtful indeed, in the best sense of the word. The only criticisms I have are: 1) It burns ju-u-u-ust a bit too fast; and b) I would prefer to have this pipe tobacco available in BULK... Having been in the packaging and marketing business, I know that often 75-90+% of product price is often due to packaging or container, product processing, labeling (including design, artwork, lettering, etc.)... as well as marketing, advertising and other overhead. This can however, is a much more practical container than the usual "shoe polish" size can. BRAVO! dm
Low Country - Hazelnut
Near-perfect Nutty
This "Low Country" definitely takes the "high road" in taste, aroma and ambience; its Hazelnut flavor is more robust without the bite of Lane's other Hazelnut variety. It's satisfying by itself, but combines very well with vanilla and/or black cavendish too. I find this Low Country Hazelnut a sensibly aromatic tobacco that contrasts well with blends that feature Latakia and Perique. Pensively pleasant.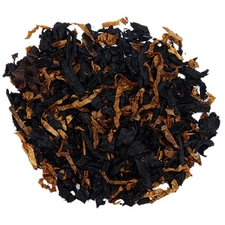 Sutliff - Tobacco Galleria: Night Cap
Disappointing
Re: Flavor/Aroma TOO MUCH CHERRY! The heading of this product display -- and the product label as well --should include the word "CHERRY". Not an inferior tobacco --- if CHERRY is your favorite -- but its overwhelmingly predominant flavor --and "room note" is also CHERRY-perfumed (I prefer Eb). Nothing at all "subtle" about this CHERRY tobacco.
Favorite Products