 Reviews
Vauen - Crunchy Blend 50g
Semi-aromatic, may be?
Light and, I would say, semi-aromatic hazelnut. Actually, Virginia is not really notisable in that blend.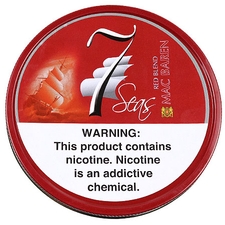 Mac Baren - 7 Seas Red 100g
Exceptional for aromatic blend lover
Smooth, gentle sweet taste, very light for room notice. It you love aromatic blends - consider to cellar.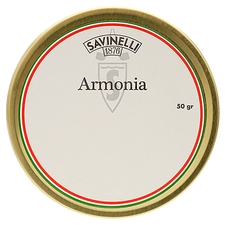 Savinelli - Armonia 50g
Good, but nothing outstanding
If is fair one. But not super-special. Definitely not worth of 4+ rating.
Favorite Products
Currently there are no favorite products