 Reviews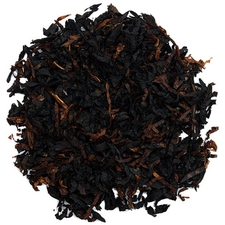 Newminster - No.23 Blackberry Brandy
Love this one!
I am new to pipe smoking, but ordered a bunch to try, and this one is my favorite, so 5 stars!!! Great taste, nice room smell. I smoke it alone, or mix it with the lane ltd. Very Cherry, good stuff!
Lane Limited - Vanilla Black Cavendish
An enjoyable smoke.
See I ordered this with Sutliff Creme Brulee, (which is awesome!!!), and that ruined me...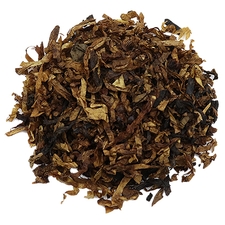 Lane Limited - Very Cherry
Nice!
I am new to pipe tobacco, so I am not giving 5 stars, but very flavorful, great room smell, very... well cherry! Will order again.
Favorite Products
Currently there are no favorite products