 GRUHBER
About Me:
From South Africa, smoking as a hobby since April 2018. My collection consists of 20 pipes and slowly growing.
Reviews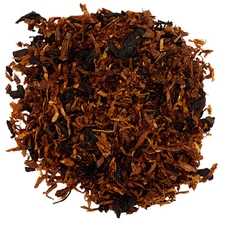 Sutliff - Frosty Mint
Ice between the eyes
Wow! New and out of the bag hits you like an ice cold breeze - opening up those sinuses. I mean, who needs anything else when you have this to open up the airways. It needed to dry a bit as it is heavily topped with ice cold goodness. The reason for the relatively low score is that it looses its minty characteristics after some time in storage. Still a good smoke, regardless.
Sutliff - Creme Brulee
Relaxing sweetness
Very flavorful, needs quite a bit of drying time - but oh, so much worth it. The room note is very pleasant. A great tobacco to smoke after dinner, especially during the cold season.
Favorite Products