 Reviews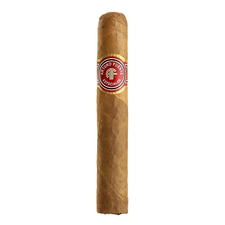 Arturo Fuente - Conquistadors
Lovely
Very smooth at the beginning. No spice. Just leather. Further along I got cedar and apricot. The leather stays with you the whole smoke. Pepper notes appear here and there on the retrohale. The after taste at the end is of cocoa. Strong enough to help with my arthritis. Good smoke at a good price. The construction is decent as well. I wish it was a tad tighter on the draw. Cheers!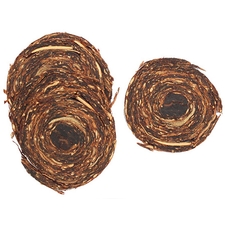 Peter Stokkebye - PS403 Luxury Bullseye Flake
Do it.
It smells like horse shit and blueberry muffins. Burns slowly. It's great.
Favorite Products