 Reviews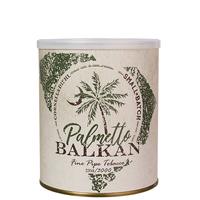 Cornell & Diehl - Palmetto Balkan 8oz
Gripe session
I don't see any reviews!Just gripes!It would be a shame if artists quit painting,because there was already a Michael Angelo,and we as pipe smokers are very lucky to have master blenders like Jeremy,at Cornell and Diehl! These small batch blends are a great thing let's not gripe about them!Buy them if you want give an honest review so the next person can decide! As for me can't wait to try but I'm just happy to have the opportunity!!! By the way I give Cornell and Diehl a 5 not a 4 1/2!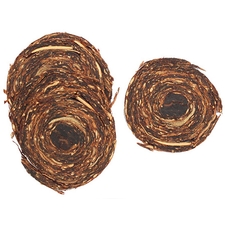 Peter Stokkebye - PS403 Luxury Bullseye Flake
Bullseye
That the right word definitely a hit! That's why it's sold out! But the navy flake is another excellent choice! Can't go wrong with either!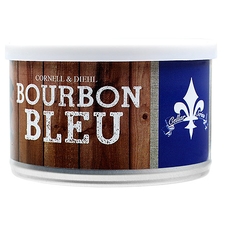 Cornell & Diehl - Bourbon Bleu 2oz
Great bourbon-infused virginia
This cake is excellent! Need to table it for a little while before smoking,it's a little moist but after that pure pleasure. Definitely recommend for Virginia lovers
Favorite Products