 Reviews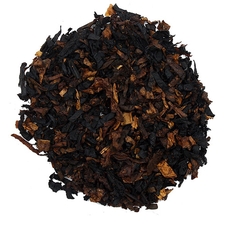 Sutliff - 526 - Old Professor
Maybe Not What You Think
First off-- I am a relatively new pipe smoker, so this review is for folks who like me, are switching from cigarettes, and who are looking to capture a certain "ideal" of pipe tobacco. First off, this blend is VERY low nicotine, like frustratingly so. Secondly, it's very, very damp. Like, just dump it out on a plate for 12 hours (or more depending on the humidity where you live) and let it dry out. So for someone coming over from cigarettes, I gotta tell you, this is a big NO. On the other hand (as indicated by the enticing name) it does have the room-note that evokes days of yore... it smells wonderful, and takes me back to old books and time spent in libraries in Europe. Ok, I won't be buying this again, but it was a learning experience. And hey, if you want to smoke pipe and aren't also trying to have a satisfying nic-fix, maybe this might be for you. Again, the smell is wonderful, real old-school English charm.
Peter Stokkebye - PS17 English Luxury
My Pipe is a Time Machine
As "newb" I want to let other newbs know-- this might just be the tobacco you were looking for. I, like many other new pipe smokes, made the mistake of thinking that the "aromatic" smell and flavour we were looking for, was to be found in "aromatic" blends-- nope. Nothing is more "aromatic," and singularly evocative, than a standard English Blend. I am so happy I took a chance-- and got away from"cherry" this and "vanilla" that-- and tried this quintessential English, latakia heavy blend-- this is what I came to pipe smoking for. This is going to be my regular smoke, from here on out. My god... it's like turning my pipe into a time machine. I am so happy I finally found the blend that takes me back to the good/bad old days. Come home... come home to English Luxury.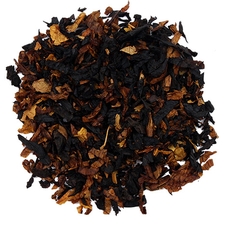 Lane Limited - RLP-6
Mythic
The density of the smoke this blend gives off, along with the sumptuous flavour, makes this the stuff legends are made of. No wonder it's so popular. Oh-- and that room note... wow. Chocolate, marshmallow, banana. Old school and decadent. A personal favourite, much love.
Favorite Products