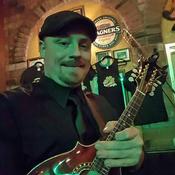 Reviews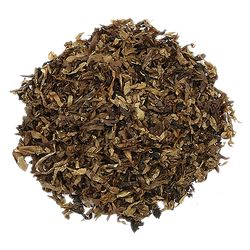 Cornell & Diehl - Exclusive
To much for me.
When you think you love something then more the better right? I love Va/Per so why not try more Perique right? Ya well this is clearly my limmet. Strong Stuff!!!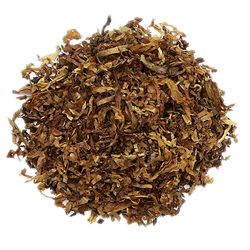 Cornell & Diehl - Bayou Morning
I'm New sooo..
To me if you don't want a cigarette or a cigar and you want something satisfying and different then this is a go to that won't overwhelm those that like cigs and stoggies .
Samuel Gawith - Cabbie's Mixture 50g
My First!!
When you don't know much then there is not much to know. My first pipe I bought was from Peterson whilst on holiday in Dublin. Bought a 2nd quality and saved a bunch btw. However this was the tobacco the guy sold me there and i've been trying to find a replacement since. Escudo and Bullseye are great but not this. Can not wait for it to be back in stock someday.
Favorite Products