 Steven C.
Badges



Reviews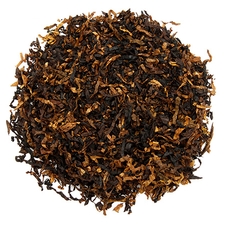 Arango - Balkan Supreme
Delicious!!
I pulled one of my jars off the shelf the other day, and have had somewhere between 9-12 bowls while piddling around or unwinding on the back porch. I'm a big fan of Latakia blends, but this is so much more than just a Lat bomb. Every component plays a part and keeps the flavors balanced. If you're an English fan, you definitely want to give this one a shot. I've heard this compared to quite a few blends, so if that tells you anything, it does a good job of lining up with other great blends.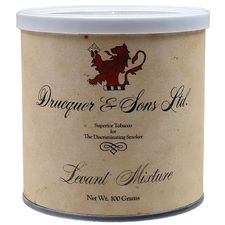 Drucquer & Sons - Levant Mixture 100g
On, Off, then On??
Bought 100g, fell in love. Set it aside for a bit, and when I tried it again, the next few bowls were just plain nasty...not sure what happened. Then tried again a month or two later, and I'm back in love! Not sure if it was my palate or what, but it was bizarre how it went from 5* to 0* then back to 5*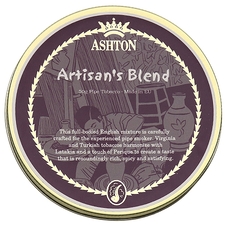 Ashton - Artisan's Blend 50g
Amazing English
I'm a noob, only been at this for 6months, but I really enjoyed the couple of bowls of this that I've smoked so far.
Favorite Products
Currently there are no favorite products