P. STROUD
Badges

Reviews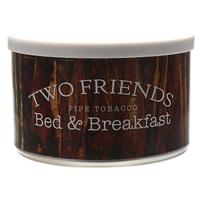 Cornell & Diehl - Rajah's Court 2oz
Perfect Balance
Just opened a tin dated '09 this morning & have tried it in 3 pipes already: a narrow, conical-bowled gr 4 full-bent meer, an old H&B Irwin Cobb half-bent, and a "disputatious" MM straight-up cherry-wood. All smoked great, started out with a real Oriental spicy hit, switched to Va sweet pretty quickly w/ spicy overtones in & out, Lat came through about 1/4 bowl & drifted in-out-in all the way. The great thing about all these is that the BALANCE was about as perfect as can be. I'd call it on the light side of medium, but an all-around superb all-day one.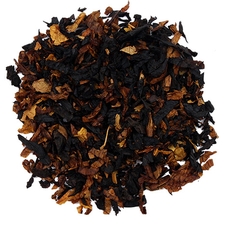 Lane Limited - RLP-6
Pretty Good!
I have been smoking on and off pipe tobacco since I has 14 years old, I am now 53, I smoked this tobacco recently and it's indeed a fine tobacco, not overpowering at all, it's actually rather mild and tasty. I will order some more to cellar.
Favorite Products