Reviews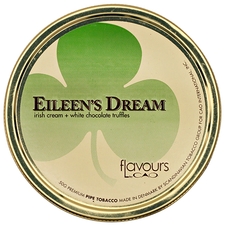 CAO - Eileen's Dream 50g
Delicious
I've only had one bowl, but I'm hooked. No bite or harshness. I'll keep this on the shelf from now on.
Cornell & Diehl - Good Morning 2oz
Great Smoke!
I don't normally care for English blends, but this is fantastic. Nice mild smoke with enough Latakia to taste but it doesn't take over.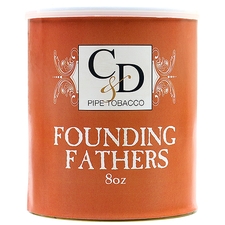 Cornell & Diehl - Founding Fathers 8oz
Very Pleasant
I always keep this around. It's very pleasant and easy to smoke. I definitely taste some chocolate and fruit.
Favorite Products