 Reviews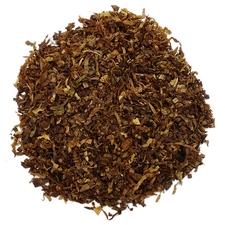 Cornell & Diehl - Old Joe Krantz Blue Label
Quickly becoming my "go to"
I'm a recent cigar convert. And like a kid in a candy store, I've been trying a little bit of everything. Until I tried this. While I've enjoyed a few blends quite a lot, this one really caught my attention. Now, every time I sit down to pack a bowl, I have a difficult time not reaching for this. I would say, the nose on this does not do it justice. And, you do need to sip on this. The nic hit is for real if you smoke it too fast.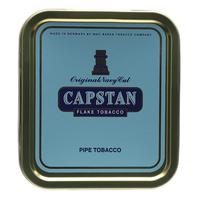 Capstan - Flake Blue 1.75oz
Gotta be patient...
This particular tobacco is going to require patience, and a little trial and error. My first several goes with this I tried folding the flake as done with other flakes. However, I found it burned too hot, and the nick kick was a bit much. So, I changed to rubbing it fully and letting it sit for about 20 minutes before using a more traditional three pinch method. This allowed a cooler, yet still warmer, smoke. But, with this method, and sipping the tobacco, I found this to be an amazing smoke. The flavor is definitely there, with the mentioned sweetness and caramel undertones. Having found a solid method for enjoying this, it's now fully in my rotation. Likely going to make this a regular smoke at this point. Truly glad I tried it!
Favorite Products