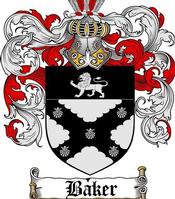 WILL
Badges

Reviews
Ashtrays - Glass Round 2 Pipe Ashtray
A very nice pipe ashtray
The design and the weight of this ashtray is just what I needed, my pipes rest nicely in the teardrop pockets, a satisfying purchase!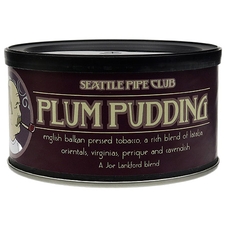 Seattle Pipe Club - Plum Pudding 2oz
Fantastic blend!
So, I don't like English blends, for my taste to bland. When I stumbled upon this because of the reviews I gave it a shot. Well I'm actually very impressed, and I wholeheartedly recommend this outstanding blend!
Favorite Products
Currently there are no favorite products