 Reviews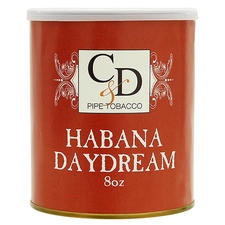 Cornell & Diehl - Habana Daydream 8oz
Top 3 blend hands down
I thought I'd limit my smoking to once or twice a week. But this blend won't let me. I look forward to smoking it every single day even though I try to stop and smoke something else because I want to save and savor it. It's meaty, the cigar leaf comes through without overpowering everything, a little fruity probably from the Virginia, a hint of sweetness, a bit of spice to balance it out. A beautiful blend all in all
Mac Baren - HH Old Dark Fired 1.75oz
Blissful tobacco
The tin note is heavenly and the flavor is something like eating raisins or figs dipped in a lot of BBQ sauce. There's hints of cocoa, almost like eating a dark chocolate. The blend gets earthy and nutty as you progress towards the end of the bowl. The more I smoke it, the more nuances I notice. All in all, a must try blend. It's gonna be a permanent part of my rotation.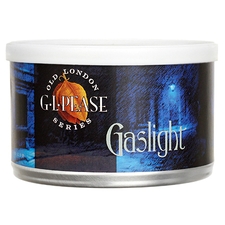 G. L. Pease - Gaslight 2oz
Flavour bomb
Man oh man, even as a beginner, the taste of this tobacco is such a delight. The mixture smells amazing and tastes even better. I suggest beginners try this one instead of aros. You'll fall in love.
Favorite Products