 Benjamin M.
Badges


Reviews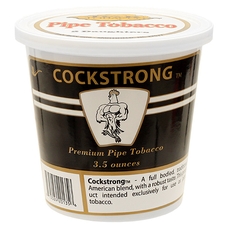 Daughters & Ryan - Cockstrong 3.5oz
Cigarette Tobacco
This came extremely dry and burnt very fast. The taste was similar to cigarettes and not at all pleasant.
Tampers & Tools - Credo Pipe Tool Black
Wellmade and great design
This pipetool is a very well made piece of engineering out of stout materials at a great price. It folds flat for travel and the spoon portion is sized for a ¾" bowl. It would not fit to the bottom of my Peterson Calabash with a .65" tapered bowl. It's a great tool for a great price that will last you a very very long time.
Favorite Products
Currently there are no favorite products