 Reviews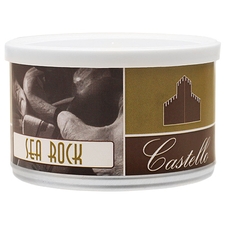 Castello - Sea Rock 2oz
Very Cool Smoke
This is about the coolest smoking tobacco I've ever smoked. The flavor is smooth and quite tasty too.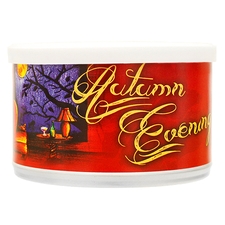 Cornell & Diehl - Autumn Evening 2oz
A Great Aromatic
I love a lot of different types of pipe tobacco including aromatics, English blends, and VaPers. The red Virginian and maple is smooth and tasty. Just the right nic amount too. This one of my favorite aromatics and I'll buy more.
Favorite Products