 Reviews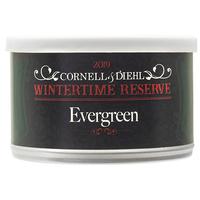 Cornell & Diehl - Evergreen 2oz
Not for Me
I bought this one after really enjoying Hearthside which I think is excellent. This however was not. The tin note was not pleasant at all. The taste of the tobacco was pretty much the same. I don't know if it's a topping or what, but for me anyway, I was only able to finish one bowl. I won't be trying a second. Hopefully someone I know will take it off my hands for free.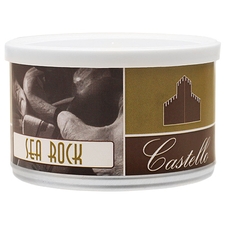 Castello - Sea Rock 2oz
Very Cool Smoke
This is about the coolest smoking tobacco I've ever smoked. The flavor is smooth and quite tasty too.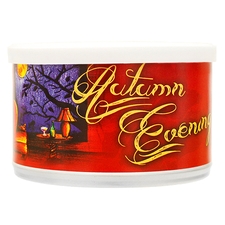 Cornell & Diehl - Autumn Evening 2oz
A Great Aromatic
I love a lot of different types of pipe tobacco including aromatics, English blends, and VaPers. The red Virginian and maple is smooth and tasty. Just the right nic amount too. This one of my favorite aromatics and I'll buy more.
Favorite Products