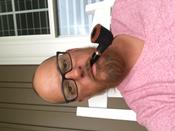 Nathan H.
Badges


Reviews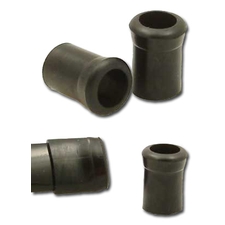 Tampers & Tools - Rubber Pipe Bits (2 pack)
The best!
I love using bits, and this are great. Some brands are just to soft, almost flimsy. These are great, and I always keep them in stock.
Lane Limited - Wild Hare 1.75oz
Great smoke
I like all of Lane Limited aromatics and this one is no different. Great easy all day smoke. If you like aromatics I recommend giving it a try.
Favorite Products