 Doug S.
Badges
Reviews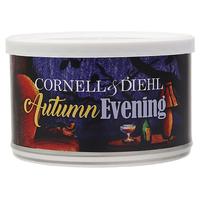 Cornell & Diehl - Autumn Evening 2oz
Not a good first Tobacco
Very Pungent, smells like a strong Liquor (Rum), made me sick on two occasions.
Lane Limited - Wild Hare 1.75oz
Wild Hare
They really need to stick a pipe in the Hare's mouth, it would be so cool. Photoshop anyone?
Favorite Products