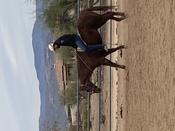 Reviews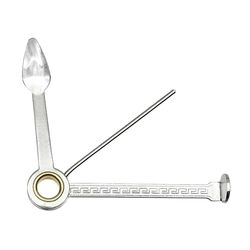 Tampers & Tools - Czech Pipe Tool
Great Tool
A must have tool. Looks great and works even better. The tools are snuggly fit which I like as they wont get in the way of each other while in use. Perfect and at an unbeatable price.
Stands & Pouches - Peterson Avoca 1 Pipe Combo
Great Pouch
This pouch is awesome. The pictures do not do the subtle green leather justice. Just enough to have character but does not stand out as obnoxious. My pipe fits in it a great (Peterson system spigot 307). It is a little snug but zips just fine and holds it tightly. The inside zipper fits a 3 tool and a zippo no problem. A great all around pouch for the one pipe a day person like myself.
Favorite Products
Currently there are no favorite products