 Reviews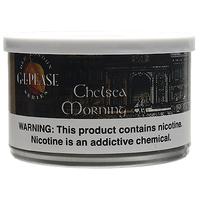 G. L. Pease - Chelsea Morning 2oz
The Perfect Union for Coffee
With the love and snobbery I can have with English/Oriental blends, I had to try this blend after all the buzz. After almost smoking through a tin with a variety of pipes, I have found the perfect suitor to go along with my morning coffee. Chelsea morning offers a lovely sweetness from the Virginias (especially the reds), the spiciness from the Orientals, and the just enough smokiness from the Latakias. I would consider it a light-medium/light English blend. Pick it up for you morning ritual. It suits the morning sunrise so well.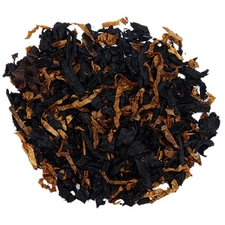 Sutliff - Tobacco Galleria: Night Cap
Great taste and note
Sutliff has done well with this blend. Great aromatic with a pleasant aroma (important for my wife) and a great taste. I'll be returning to this blend.
Favorite Products