 Reviews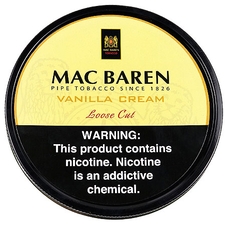 Mac Baren - Vanilla Cream 3.5oz
This was bad for me
Started smoking a pipe a little more than a month ago and started with the Dunhill English blends. Thought that aromatics were going to be my thing but I was wrong found a couple other aromatics I don't mind and would order again but this one didn't smoke well. I didn't get any of the vanilla flavor and the tobacco wasn't good. Seen lots of good reviews on this stuff so not sure if I just got a bad tin or im just inexperienced but I've Jared it and am going to come back to it in a couple of months.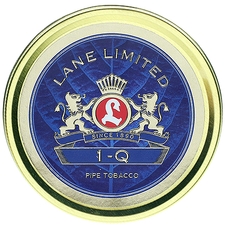 Lane Limited - 1-Q 1.75oz
Ok
As aromatics go for me this is ok. I enjoy it very occasionally defiantly not my go to much prefer a mild English. But it smoked well and didn't get any tongue bite. If your into aromatics I could see this being a go to.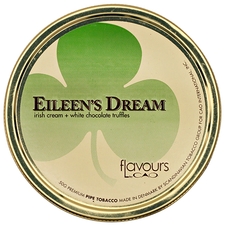 CAO - Eileen's Dream 50g
Good for a new smoker
Started smoking a pipe about a month ago and thought aromatics were going to be my thing but I'm much more of a English smoker. That being said I enjoyed this smoker well had good flavor, but it did go away after half the bowl but was still good tobacco. Probably going to be the only aromatic I will order again in the near future.
Favorite Products