 Reviews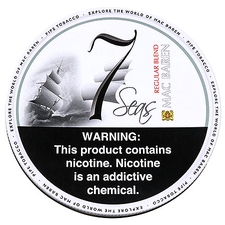 Mac Baren - 7 Seas Regular 3.5oz
Tastes change
Being suspicious of anything aromatic and not flake I tried this tobacco on the recommendation of a friend with some trepidation. It's very pleasant with no tongue bite. I wish I had found this tobacco 20 years ago. This is my second go-round, the first try being with bulk, but this tobacco really shines in the tin.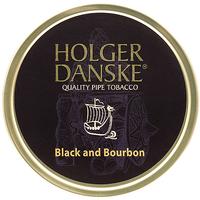 Holger Danske - Black and Bourbon 50g
Surprising.
I'm not really an aromatic smoker. I'm more of a VA/per VA/but smoker. I bought this tin on a whim, and very glad I did. I found the tin note to be extraordinary, and the room notes be no less, this may become a daily blend for me.
Favorite Products
Currently there are no favorite products