 Reviews
Seattle Pipe Club - Mississippi River Special Reserve 4oz
Superb
Sweet sugary Virginia with some earth taste and some citrus in the background. The perique offers some spice with raisin and fig notes. The Cyprian latakia and Oriental add a sweet, musty, smoky woodiness with a slight sour hit here and there. Absolutely no tongue bite. One of the best english tobacco I ever tasted.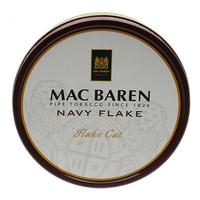 Mac Baren - Navy Flake 3.5oz
Delicious!
Perfect with a cup of tea..
Favorite Products