 David T.
Badges

Reviews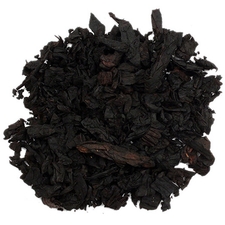 McClelland - VBC - Vanilla Black Cavendish
Superb
I can't believe I just found this right after they close their doors. This stuff is great. I hope it cellars well because I've purchased a few pounds to savor a few times a year.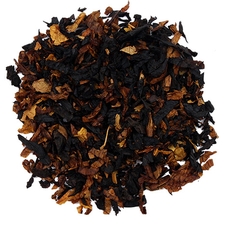 Lane Limited - RLP-6
Love It
I'm New to pipes, so I'm still developing my pallet. I had not found (after about a dozen) a tobacco that I really liked yet. I found ones that I didn't like at all, and ones that weren't bad, but this is the first tobacco that is awesome. I really like it. It's smooth and flavourful. If you are a smoking pro, this review may not help you, but if you are just starting out this tobacco is worth a try.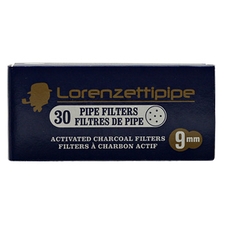 Filters & Adaptors - Adsorba 9mm Filters (30 pack)
Better than others.
Much better than the Vauen filters for pipes like Peterson. Granted, the Vauen (red box) filters work great in many pipes, but for some reason don't work well with many of my Peterson pipes. They just fall right out. These fit snuggly, and also provide a slightly better draw.
Favorite Products