 Mark O.
Badges

Reviews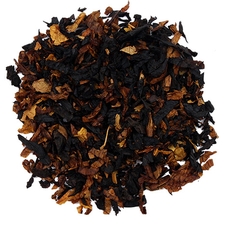 Lane Limited - RLP-6
Found a substitute for Midnight Gold
A great all around aromatic. I loved the Captain Black Midnight Gold, but it has been discontinued. This is nearly identical. Sweet, but not too sweet. Nice and rich.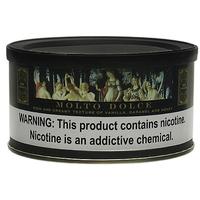 Sutliff - Molto Dolce 1.5oz
Outstanding.
Like smoking dessert. Very full flavored. Bold flavors of caramel, honey and vanilla. Burns well with a nice little crackle from the bowl. Yes the tobacco was a bit moist from the tin, but nothing like what others seem to have experienced. Overall, this was the most pleasurable tobacco I think I've ever had. I would make it my regular smoke, but it's too special to smoke daily.
Favorite Products
Currently there are no favorite products