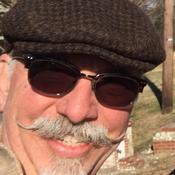 GREYBEARD
Badges




Reviews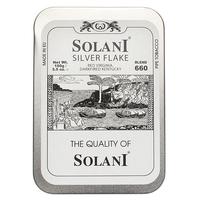 Solani - Silver Label - 660 100g
Oh Yeah!
I enjoy this blend from the first whiff from the tin to the bottom of a bowl. It hits all of the spots for me. The dark, rich Virginias are earthy, tangy with a touch of sweetness. The dark fired adds a nice spicy element. The long, thin flakes were a first for me and I found it real easy to prepare. The moisture level was bowl ready from the tin and benefited form a little extra dry time. I keep a jar on hand to smoke and jarred some more up to age. It's a go to morning, noon or night.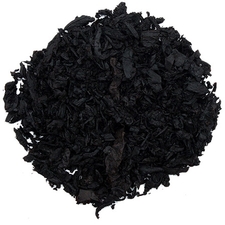 Sutliff - Tobacco Galleria: Midnight Smoke
Light but not lacking
Light smoke but lacks nothing Great flavor and aroma.
Favorite Products
Currently there are no favorite products