 Reviews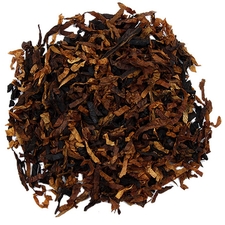 F & K - Black Bayou Mist
Best Smoke EVER!!!
I haven't been smoking pipes for long but am a long time cigar smoker. I stumbled upon this blend quite by accident and found that it was my favorite blend by far. I cannont extol its greatness too much. I am actively looking to buy every ounce of this I can find. If only I could convince F & K to start making this blend again I would buy 2 pounds per month..... lol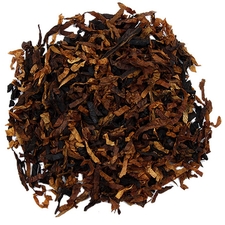 F & K - Black Bayou Mist
OMG!
I just recently started smoking pipes, so I have been trying various blends. I tried this one about a month ago and absolutely LOVED it. I went back to my local pipe shop to buy more and was told that they only had what was on hand as no one had purchased it in years and the manufacturer had quit making it. I purchased every bit they had and went on the hunt for it online. So far I have found 7 pounds of it and have purchased every ounce I've found. It is, by far, my FAVORITE blend and I will buy it wherever I find it. It is the best smoke ever. God help everyone who likes it as I will outbid them all for it.
Favorite Products