 Reviews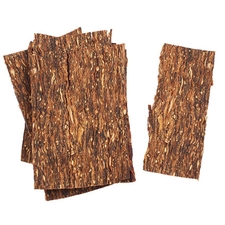 Peter Stokkebye - PS400 Luxury Navy Flake
Good blend
This is a tasty blend, it behaves well and the flavor is quite good, aroma is pleasant. I aged it for 6 months and has improved a lot.
Solani - Aged Burley Flake - 656 50g
Quality Blend
This might be he highest quality blend I have ever tried. Mechanically it does wonderfully, smokes very cool. Flavors are all very earthy, musty. Low notes. Dark chocolate, coffee. Very good blend highly recommend.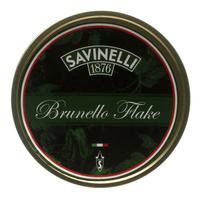 Savinelli - Brunello Flake 100g
Very Nice
Tin aroma smells like honey/sugar. Really pleasant. Flavor and aroma are really really good. Everything about this blend I love, except it could get hot if you're not careful.
Favorite Products