 Michael S.
Badges



Reviews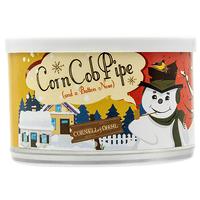 Cornell & Diehl - Corn Cob Pipe and A Button Nose 2oz
Smells good, Taste of Burley
The tin note is exactly as described! Incredible! The room note is great as well. Very sweet. The taste is a different story. Pure Burley. Not one hint of anything else. Especially anything sweet. Nothing but burley. From beginning to end: BURLEY. I'm a fan of Burley.. WHEN I'm in the mood for it. But not when I want an aromatic. It's a Big let down after falling in love with the incredible tin note. I will cellar it a year and try it again. Perhaps it needs a little time. If you want an aromatic that tastes as good as it smells, go with Autumn Evening. One of my faves. Smoke your cares away friends!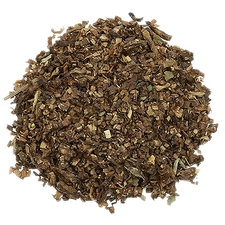 Cornell & Diehl - Crooner
Now you has jazz!
"Crooner" is my #1. This will be a delight for any Burley fan. Especially since the cube cut burley comes straight out of the tin/bag at the perfect smoking moisture. It is very easy to keep lit. But the real magic for me, is the Deertongue. I can't get enough of it. Some say it gives a hint of vanilla. Others such as myself, say it's indescribable. Something I've never experienced before. The room note isn't bad, but is not like a aromatic. Very retro "grandpa's pipe" smelling tobacco, with a hint of cigarette, due to the burley. Which I actually love. It is strong. It does have a good Vitamin "N" hit. It does give a burley bite, but not in a bad way. The tin note is very pleasing and reminds me a lot of a box of raisin bran cereal. I'm a fan of Bing and I'm a fan of "Crooner". Get this and you'll be crooning in no time!
Favorite Products