 Reviews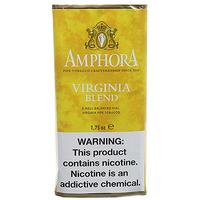 Amphora - Virginia Blend 1.75oz
Impressed
Bought this on a recommendation. If you like VA, give it a try!!!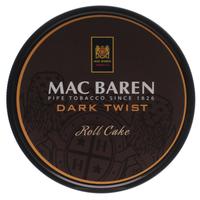 Mac Baren - Dark Twist 3.5oz
Been looking for
This is the Virginia I've been looking for. Very rich and thick smoke!
Davidoff - Flake Medallions 50g
Amazed
While I'm not new to pipe smoking; I am new to some of the fine tobacco on this site. This blend has blown me away: smooth, savory, rich and refined, it burns slow and well. Although my tastebuds are still changing, I always want to reach for this one!
Favorite Products