 Zachary F.
Badges

Reviews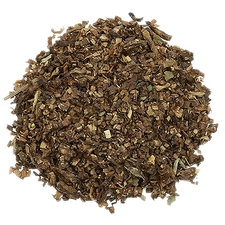 Cornell & Diehl - Crooner
The memory of the nose
I love this blend, but since I'm a new pipe smoker, I decided I won't give any 1 stars or 5 stars until my palate develops. This tobacco smells like a camp I use to attend every summer in my youth. That's a strange way to say it smells like beach, woods, and sea touched air. I love the taste as well, which shocked me because I'm definitely finding out that I love English blends (mainly I'm a latikia hound). This blend is not very nuanced, but the deertongue really adds to the burley. I will definitely get this as a change of pace tobacco!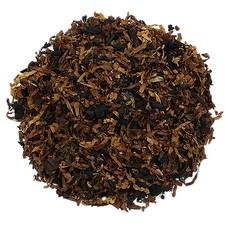 Cornell & Diehl - Old Joe Krantz Red Label
The devil is in the details
I'm just getting into pipes and am working my way through different types of blends. I'm not a big aro fan, but I love English blends (any Dunhill or frog morton). I tried this tobacco because I love strong flavors. This delivers on that, but it's not a nuanced flavor at all. It's very much one note through the whole bowl. It's saving grace is that it's only note is a pleaser. I enjoyed the deep nutty taste, thick smoke, and overall feel of this tobacco. I might order it again after I finish the 2 ounces.
Favorite Products
Currently there are no favorite products