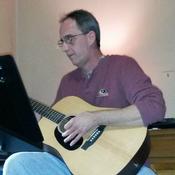 TERRYWHITE
Badges

Reviews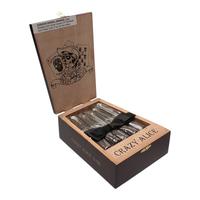 Drew Estate - Deadwood Crazy Alice
Excellent smoke
Smoke far longer than it appears. The price seems fair compared to my local shop but, add shipping and then not so much. Definitely a must try. Don't let it's looks fool you.
Liga Privada - #9 Corona Viva
Excellent smoke
Way overpriced here. I smoke at least 2 of these a week and for 3 to 4 dollars less locally.
Favorite Products
Currently there are no favorite products