 Reviews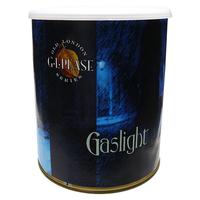 G. L. Pease - Gaslight 8oz
Just Ok
Someone else reviewed and mentioned it was like a dark baked good without the sweetness at the start and then later in the bowl it gets a little sour from the orientals. It's pretty linear and it's good if that's what you're after, but I don't really think this is very complex or amazing by any means, and definitely not a Penzance alternative. What's odd is that even though I say it sort of resembles a baked bran muffin or something, it's neither sweet, nor very hearty or savory, it's a bit hollow, yet heavy, hard to describe.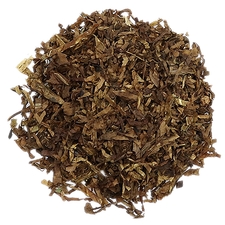 Cornell & Diehl - Haunted Bookshop
Oatmeal and Jalapeños
I used to only smoke English blends and this is the only perique blend that has really hooked me, and now it's my daily smoke. At first it was strong, but I must be acclimated to it now because I can smoke bowl after bowl with no issues. I love the nic hit, and I love the crisp and refreshing smoke.. It sort of reminds me of a cool glass of lemonade and a bowl of oatmeal and jalapeños, whereas English blends are like drinking a coke and some bacon.
Mac Baren - HH Vintage Syrian 3.5oz
Superb medium "english"
Probably my second favorite english behind 965, however it doesn't taste like a proper english.. don't care, it's amazing. Sometimes I taste a slightly smokey zucchini bread, like a baked good with a nice mellow latakia smokey top. Good stuff Maynard.
Favorite Products
Currently there are no favorite products