Reviews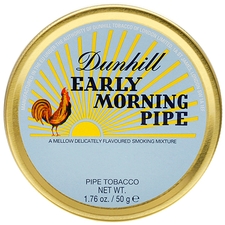 Dunhill - Early Morning Pipe 50g
This Is In The Rotation!
Cup of coffee and bowl of Early Morning...mmmm! Nuf said!
Captain Black - Cherry 1.5oz
Meh!
Ok...room note is about 3 stars...smokes well...other than that meh! I'm a Captain fan, but probably won't order this one again?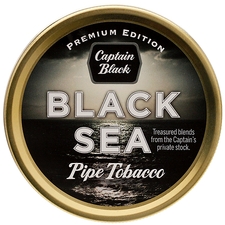 Captain Black - Premium Edition Black Sea 1.75oz
Great Smoke
Great smoke! So smooth and easy! Burned great all the way through and was great on the nostrils! Better than I imagined...wanted to give a try, but since doing so will be a staple in my supplies!
Favorite Products