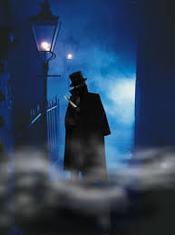 Reviews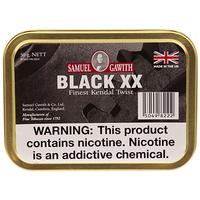 Samuel Gawith - Black XX 50g
lord almighty!
they should require a background check before allowing you to order this. high as a kite, i got out my OUIJA board and contacted John Wayne....as i was telling him about this the candlewicks fluttered and he left abruptly. i havent heard from him since. as soon as the vision returns to my right eye, im gonna try another bowl!
Cornell & Diehl - Briar Fox 2oz
crazy like a fox!
quickly, this has become my favorite blend. not very complex in itself, but makes up for it with a toasty, creamy, marshmallow smoke. dare i say, i like it even better than OGS.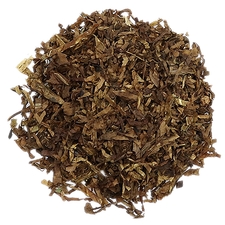 Cornell & Diehl - Haunted Bookshop
HAUNTING
oh hells yes! loves me some haunted bookshop!
Favorite Products
Currently there are no favorite products