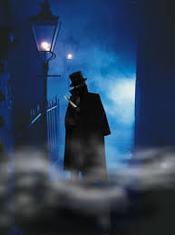 Reviews
Cornell & Diehl - Briar Fox 2oz
crazy like a fox!
quickly, this has become my favorite blend. not very complex in itself, but makes up for it with a toasty, creamy, marshmallow smoke. dare i say, i like it even better than OGS.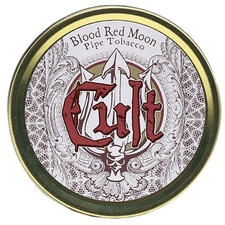 Cult - Blood Red Moon 50g
bloody good
old wingnut says this is very cherry with a wee chocolate kick, and undertones of creamy vanilla.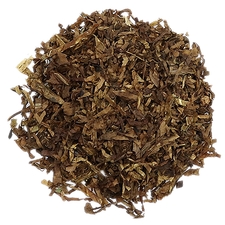 Cornell & Diehl - Haunted Bookshop
HAUNTING
oh hells yes! loves me some haunted bookshop!
Favorite Products
Currently there are no favorite products