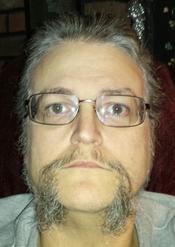 Tony H.
About Me:
Been a pipe smoker/collector for 35 years. Favorite pipes are Peterson.
Reviews
Lane Limited - Dark Red
Nice.. but..
I do like the aroma of this tobacco, however as others have mentioned, it is a bit "wet" when you first get it. For me, it is a bit "perfumey" and has a bite to the tounge due to that I believe. I am going to dry it out a bit in hopes that will tone down some. I think it burns evenly, and does have a nice room note. My only complaint is the "bite" due to the strength. I will buy again is drying tones down the issue I have some.
Favorite Products