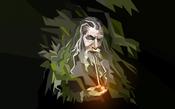 K1
Badges



Reviews
H. Upmann - Vintage Cameroon Corona
Nice!
Maybe a new favorite, I dont know if I was really craving a cigar or if it was just that good! Either way, its very smooth and tasty with notes of cedar, cocoa and coffee. Will be buying more!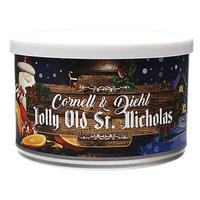 Cornell & Diehl - Jolly Old Saint Nicholas 2oz
I could smoke this year round!
My rating is based on how this compares to other aromatics. Most aromatics I buy end up on the shelf rarely to be touched after trying them. Mainly because the actual flavor doesn't measure up to the tin note and/or are just overly topped/cased. This one however I find to be very well balanced between the flavoring and the natural tobacco taste. The virginias are bright not all brown from drowning in casing. And the perique is visually detectable from the cavendish and is really a nice touch in this blend. I normally prefer non-aromatic but I've enjoyed this so much I doubt the tin will last till Christmas.
Favorite Products