 Zack S.
Badges


Reviews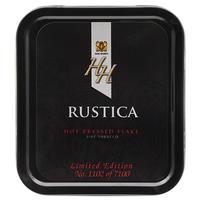 Mac Baren - HH Rustica Flake 3.5oz
Rustica?
I swear they packed my tin with bold Kentucky instead. Upon opening it I got a strong smell of bbq, not what I expected this "Rustica" flake to be. Maybe I'm wrong but I swear they packaged it wrong.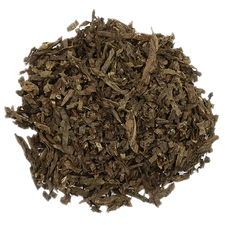 Cornell & Diehl - Chopped Cigar Leaf
Better than most premium cigars
This stuff is amazing, no need to waste money on premium cigars. Just pack some of this in a small bowl and enjoy, no need to waste a whole cigar now.
Favorite Products