 Edward L.
Badges



Reviews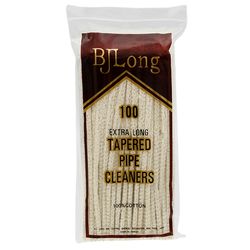 Cleaners & Cleaning Supplies - B. J. Long Regular Tapered Pipe Cleaners (100 pack)
super. . .
Love these cleaners as I'm pretty much a cob fan and cobs have larger openings these scrub away all the gunk.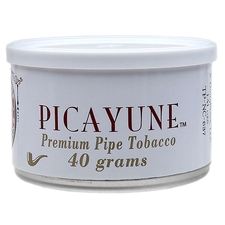 Daughters & Ryan - Picayune 40g
Wonderful
I'm new to pipe smoking and feel like a kid in a candy store. I wanted to try some Va-Pers. First try was Peterson's Irish oak. Next try was Poplar Camp. Both I rated c-. I wanted to sample Daughters and Ryan Picyune as a last resort. Wow! This tobacco is wonderful. Mild taste with hints of lake land and other complex flavors. The nicotine is strong and leaves a lovely after taste.
Favorite Products