 Justin G.
Badges

Reviews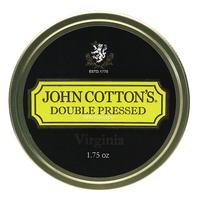 John Cotton's - Double Pressed Virginia 1.75oz
Pretty good
I love Virginia tobacco. This is not the best in my opinion. It is good though. It comes in a cake that breaks apart , and crumbles easily. I found the tins moisture to be a little wet , but good to go straight from the tin . It has no bite. The tobacco has a light plum taste with a hint of sweetness . It is very light on flavor , but still very enjoyable . For me sipping it brought out more of the sweetness.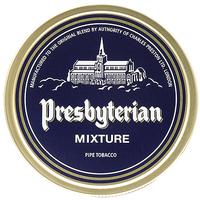 Presbyterian - Presbyterian 50g
It's ok
I find this blend boring. It doesn't have taste at all. I was looking forward to this blend do to the high review ratings. It almost tastes like a cigarette . It does smokes well out of the tin . I would suggest trying it , but it's not for me.
Dan Tobacco - Old Ironsides 50g
Love the latakia
An amazing smoke. Lovely latakia . Pairs so well with a dark cup of coffee. I am in heaven!!!
Favorite Products
Currently there are no favorite products